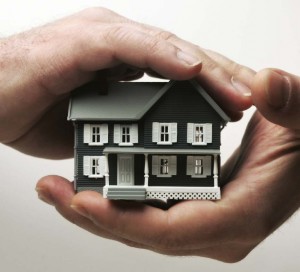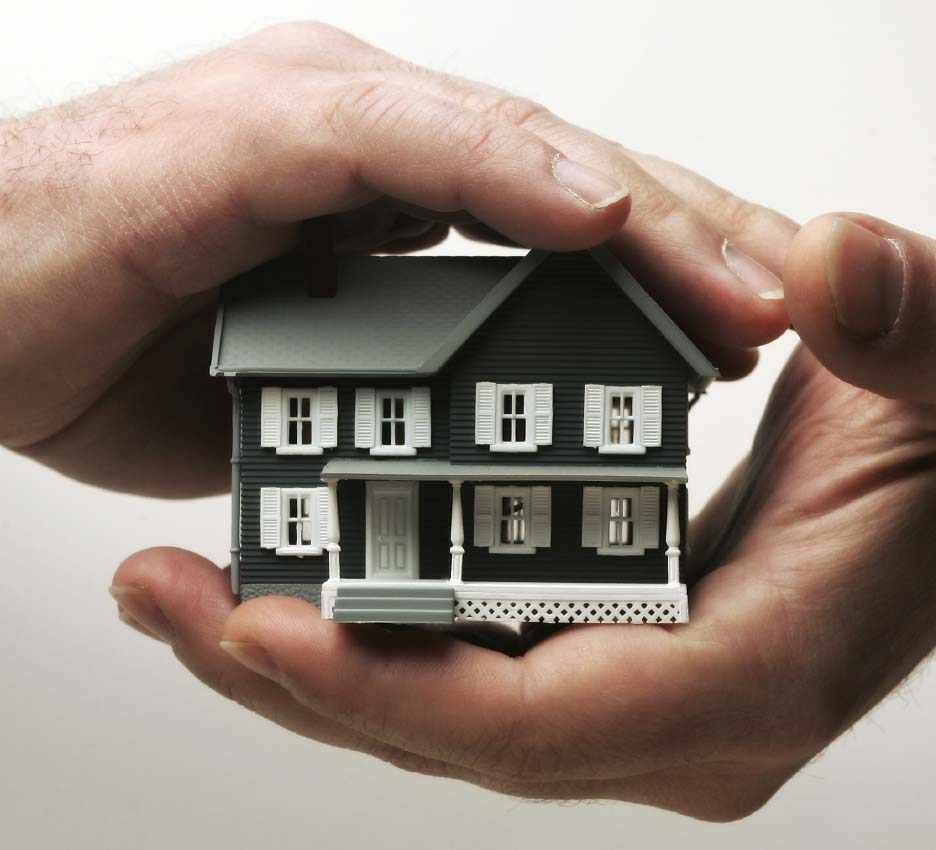 Hi There,
I hope you are doing well.
One of the big questions new real estate investors always ask me is this:
"Should I manage my rental property myself or should I hire a property manager?"
My answer to this question used to always be…
"You should manage the property yourself"
After 10 years of buying rental properties, my answer to this question has changed, my answer is now…
"You should do both"
This is what I mean by, "You should do both".
As a real estate investor, you are a landlord. As such, you need to learn how to be a good landlord. The only way you can effectively learn how to do something properly (in my opinion), is by doing it yourself.
I speak to many new real estate investors who want to buy a rental property and then outsource the management to a property manager without first managing  the property themselves. I used to think this was a terrible idea. Now I don't think this is that bad of an idea. Here is why:
A lot of people SUCK as landlords.
To be a landlord you have to wear many hats.
You have to be a:
Relationship Manager
Collections Specialist
Book Keeper
Business minded individual
An extremely tactful person
…just to name a few.
Not everybody is good at everything. If you naturally do not have the proper skill set of being a good landlord, you should not be one.
If you are a bad landlord, you rental property will suffer.  It may suffer in the following ways:
You are not good at building relationships with your tenants
You are not effectively collecting the rent that it owed to you, and the tenant is falling behind in payments more and more…
You do not keep track of your expenses properly and you do not keep track of the partial payments of rent that your tenants are paying you, as they are behind and are trying to get paid back up
You don't have the vision of knowing what improvements to make to your property in order to attract a better tenant profile
You are moderately offensive and rub your tenants the wrong way, which reduces the amount of respect your tenants have for you and in turn reduces the amount of respect that they have for your rental property.
If you know that you will not be a good landlord, don't become one. Hire a professional property manager who is an expert in dealing with all facets of property management.
If you are a new real estate investor and you are choosing to not manage your rental property because you are lazy or you are too afraid of doing it yourself, that is not the right decision.  If you have the skill set, and if you live close enough to your property to manage it, at the beginning, you should manage it.
You should manage it so that you learn the ins and outs of management.  One day if you become too tired of managing your properties or if your skill set changes and you become deficient in some areas, you should hire a professional property manager.
Investing in real estate is not easy.  It is a long term game that you have to stick with.  If you would like to receive tips from experienced real estate investors for free, sign up for the First Rental Property Newsletter.
Happy Investing!
-Neil